GREAT ESCAPE (BEST SELLER)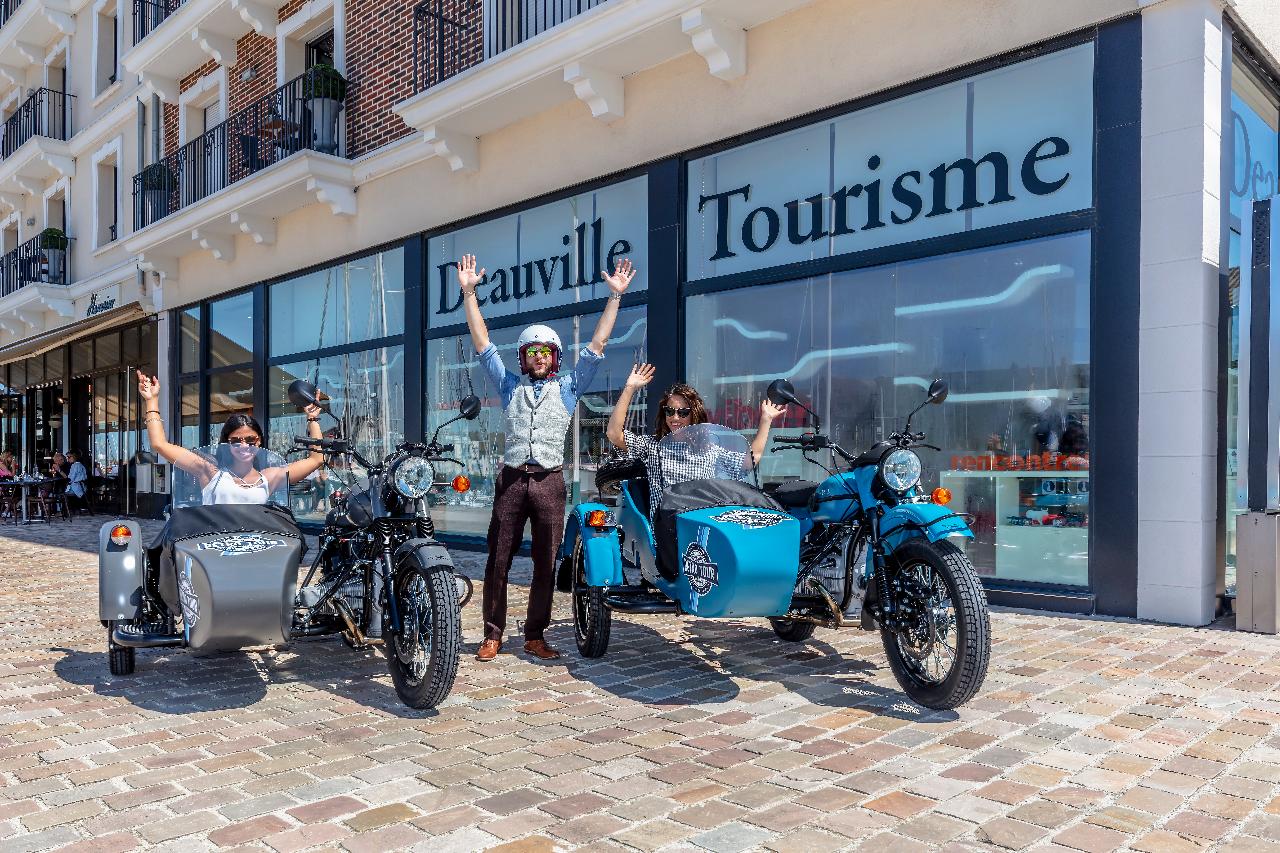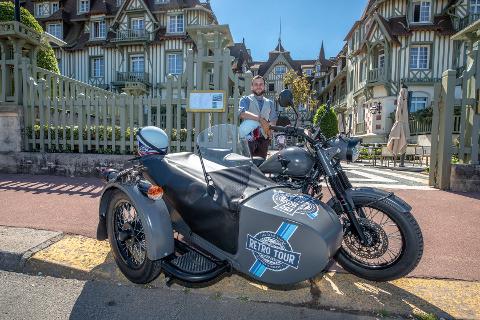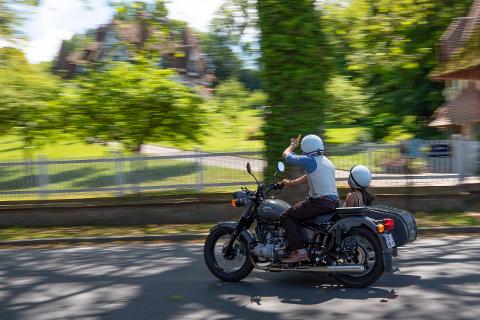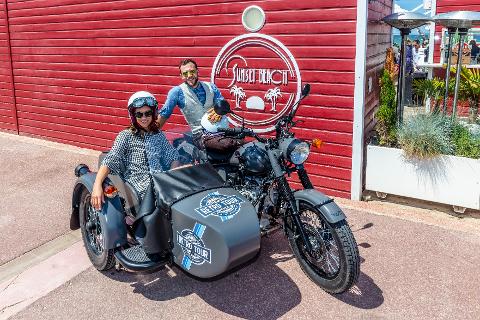 Duration: 90 Minutes (approx.)
Location: Deauville, Normandie
Product code: GE
"This Tour will blow your mind away and allow you to enjoy the charm of the Flower Coast."


Discover the historical knowledge and get to experience first hand with our specially licensed Gentleman Sidecarist side by side.
Let yourself be taken on a tour by our fun and engaging motorists.
Be driven through the lesser-known parts of the towns with anecdotes and histories to give colour to the scene.


Your gentleman Sidercarist will meet at the place of your choice if it is within the vicinity of Deauville/Trouville/Honfleur


The price of 159€ is for 1 or 2 passengers /Sidecar Motorcycle
If you are more than two passengeres you are welcome to book
several sidecars at same time
(ex : 2 passengers = 1 Sidecars minimum ; 3 passengers = 2 sidecars minimum)
*********************************************************************************************************


"La Formule idéale pour profiter pleinement des charmes de la Côte Fleurie"


Retrouvez toute l'expérience de nos Gentlemen Siders à travers ce circuit
Prenez votre temps, laissez-vous guider.
Anecdotes, clin d'œil sur l'histoire des Villes, partagez des lieux insolites en dehors des sentiers battus.


Votre gentleman sider viendra vous chercher depuis le lieu de votre choix s'il est situé dans Deauville/Trouville/Honfleur
Le prix de 159€ est valable pour 1 ou 2 passagers /Sidecar
Si vous êtes plus de deux passagers veuillez reserver le nombre de sidecar correspondant.
(ex : 2 passagers = 1 Sidecars minimum ; 3 passagers = 2 Sidecars minimum)