RETRO CLASSIC TOUR (DEAUVILLE)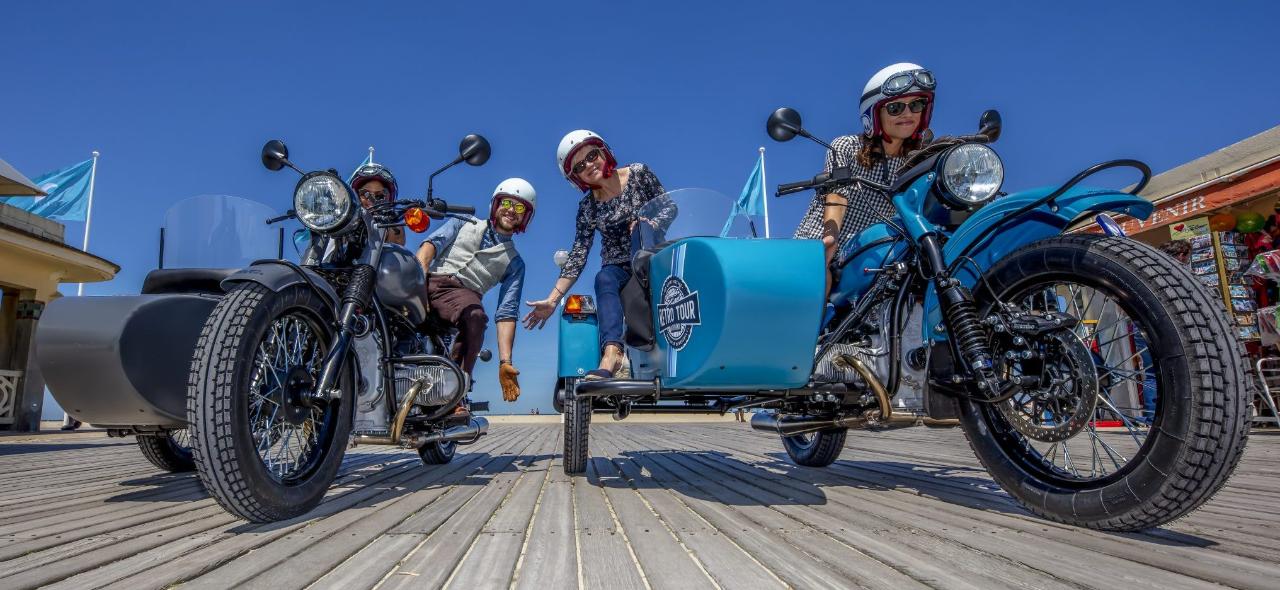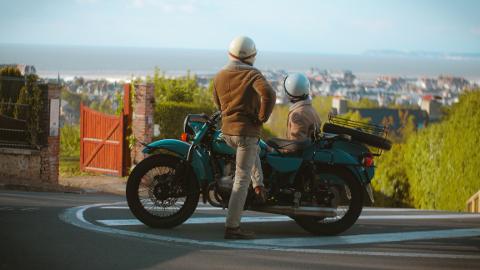 Duration: 40 Minutes (approx.)
Location: Deauville , Normandie
Product code: RTCLD
Discover the 21st district of Paris!
A concentrate of the best of Deauville.
Your Gentleman Sider will accompany you on an attractive ride to the discovery of the essential places and monuments of the city.
COVID-19 health protocol
If you are more than two passengers, choose the corresponding sidecar number.
(ex: 2 passengers = 1 sidecar minimum ; 3 passengers = 2 sidecars minimum)


A la découverte du 21ème arrondissement de Paris !
Un concentré du meilleur de Deauville.
Votre Gentleman Sider vous accompagnera pour une séduisante balade à la
découverte des incontournables lieux et monuments de la ville.
Protocole sanitaire COVID-19
Si vous êtes plus de deux passagers, choisissez le numéro de sidecars correspondant.

(ex : 2 passagers = 1 sidecar minimum ; 3 passagers = 2 sidecars minimum)